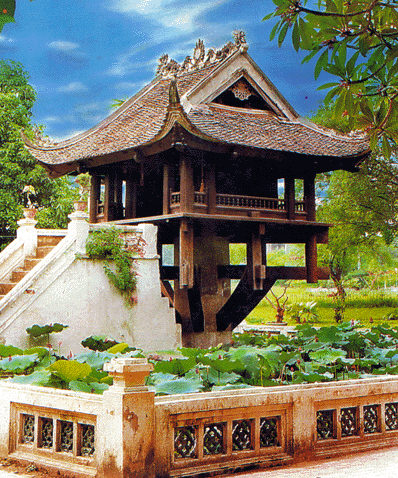 The competition of the national tourist guide 2010 held by the Vietnam National Administration of Tourism will be taken place from 12 to 14 August 2010 .
The national excellent tourist guide competition 2010 is a practical activity to commemorate 50 years of establishing Vietnam tourism industry and forwarding the great event of 1000 years old Thang Long-Hanoi.
This is a chance for tourist guides to confirm and honor their profession, at the same time learning, exchanging experiences with colleagues in the nation to enhance the qualification, profession to contribute to enhancing the quality serve visitors, forwarding to standardize the tourist guide staff in the nation.